Spark Podcast Conference Schedule
Main Sessions
Beginner to advanced sessions from podcasting 101 to advanced podcasting techniques.
Speed Networking
Get to know your fellow podcasters in this fast-paced time of connection.
Industry Expert Panel Discussions
Get the insider scoop on the latest in podcasting.
Town Hall Q & A
You will have the chance to submit questions prior to the conference. Participants will have 90 seconds at the mic to answer and ask follow up questions.
One on One Coaching
These one on one sessions will help you take your podcast to the next level.
Off-site Networking Opportunities
Connect with peers and speakers at local area restaurants.
Spark Christian Podcast Conference Schedule
Day 1
08:00 AM - Coffee & Registration
09:00 AM - 09:30 - Welcome, Prayer, Vision of Spark (Misty Phillip)
09:30 AM - 10:00 - Session 1 Podcasting 101 (Paul Hastings)
10:00 AM - 10: 40 Session 2 Three Essential Ingredients of a Powerful Podcast (Rob Kirkpatrick)
10:40 AM -11:00 - Vendor Snack Break
11:00 AM-11:30 - Speed Networking
11:30 AM - 12:00 - Session 3 Before You Grab the Mic: Identifying Your Why & Honing Your Message (Katherine Barner)
12:00 PM - 1:30 - Lunch Break Off-site networking opportunity drive to local eatery
01:45 PM - 2:15 - Session 4 Understanding Your Analytics (Travis Albritton- BuzzSprout)
02:15 PM - 2:45 - Session 5 Power of podcasting for connection & the future of podcasting (Eric Nevins)
2:45 PM - 3:30 - Town Hall
03:30 PM - 4:15 - Session 6 Best Guest Practices (Julie Hamilton)
04:15 - 5:00 PM - Vendor Break - Snack
5:00 - 05:45 PM - Panel Discussion Marketing Strategies
5:45 - 6:00 - Closing Remarks (Misty Phillip)
Dinner - Off-site networking Dinner On Your own
7:30 - Social Event - TBD

Day 2
8:00 - 9:00 - Coffee
9:00 - 9:15 - Welcome to Spark Day 2 (Misty Phillip)
9:15 -10:00 - Session 7 Marketing and Branding (Quin Heavrin)
10:00 - 10:45 - Session 8 Producing & Editing Your Podcast (Thomas Umstattd Jr)
10:45 - 11:30 - Vendor Break - Networking time
11:30 - 12:00 - Town Hall 2
12 - 1:30 - Lunch Break Off-site networking opportunity drive to local eatery
1:30 - 2:15 - Session 9 Launching a Podcast (Krystall Profitt)
2:15-3:00 - Session 10 Podcast Growth & Monetization - (Dave Jackson)
2:45 - 3:15 - Vendor Break - Networking time
3:15 - 4:00 - Panel Discussion Podcast Growth & Monetization Panel
4:00 - 4:30 - Session 11 What's Next (Misty Phillip)
4:30 - 5:00 - Session 12 How to build a Podcast Community (Ozeal Debastos)
5:00 - 5:15 - Closing Remark
(Schedule/Speakers subject to change at conference host discretion)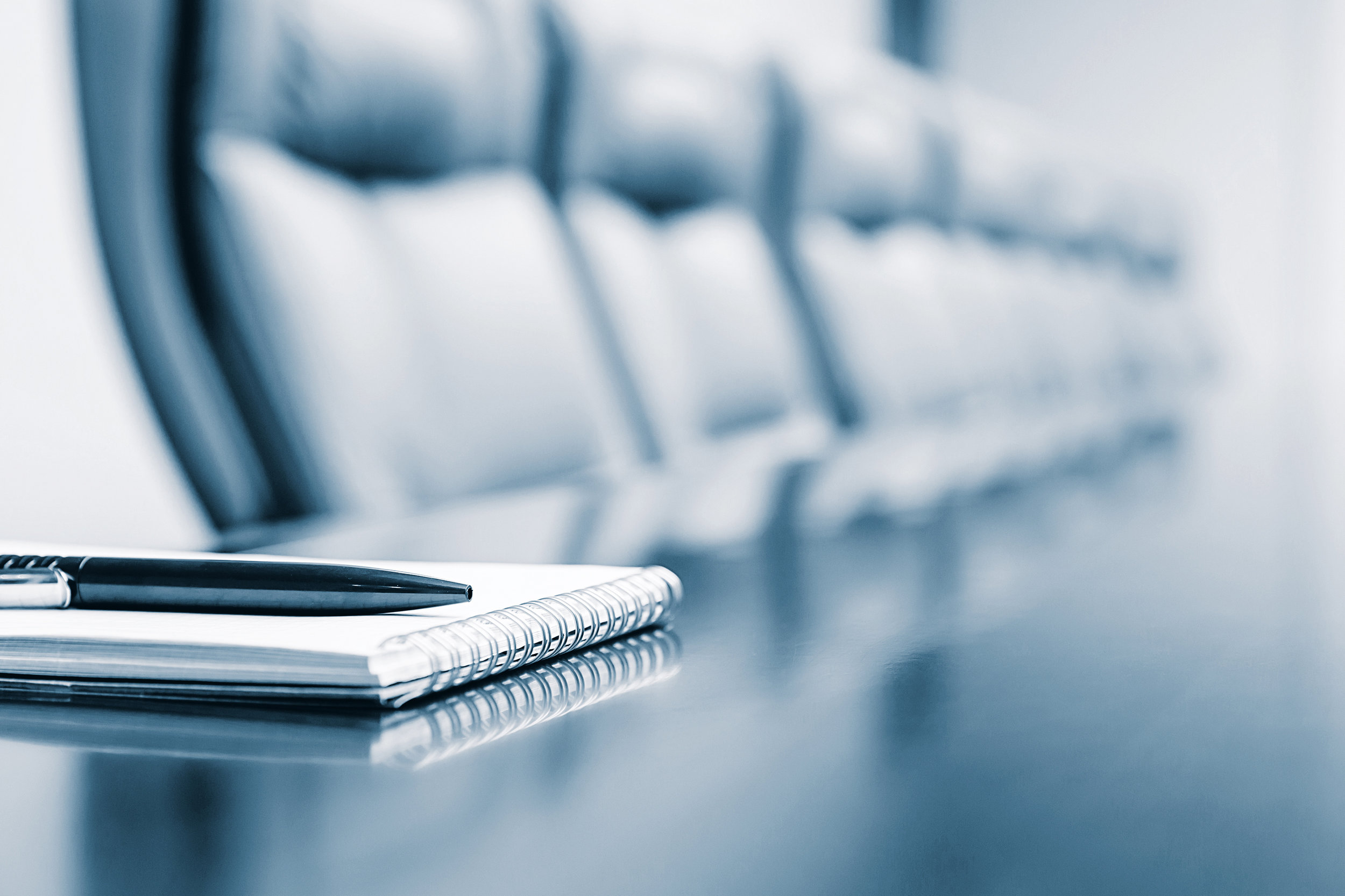 "Declare His glory among the nations, his marvelous works among all the peoples." - 1 Chronicles 16:24 ESV