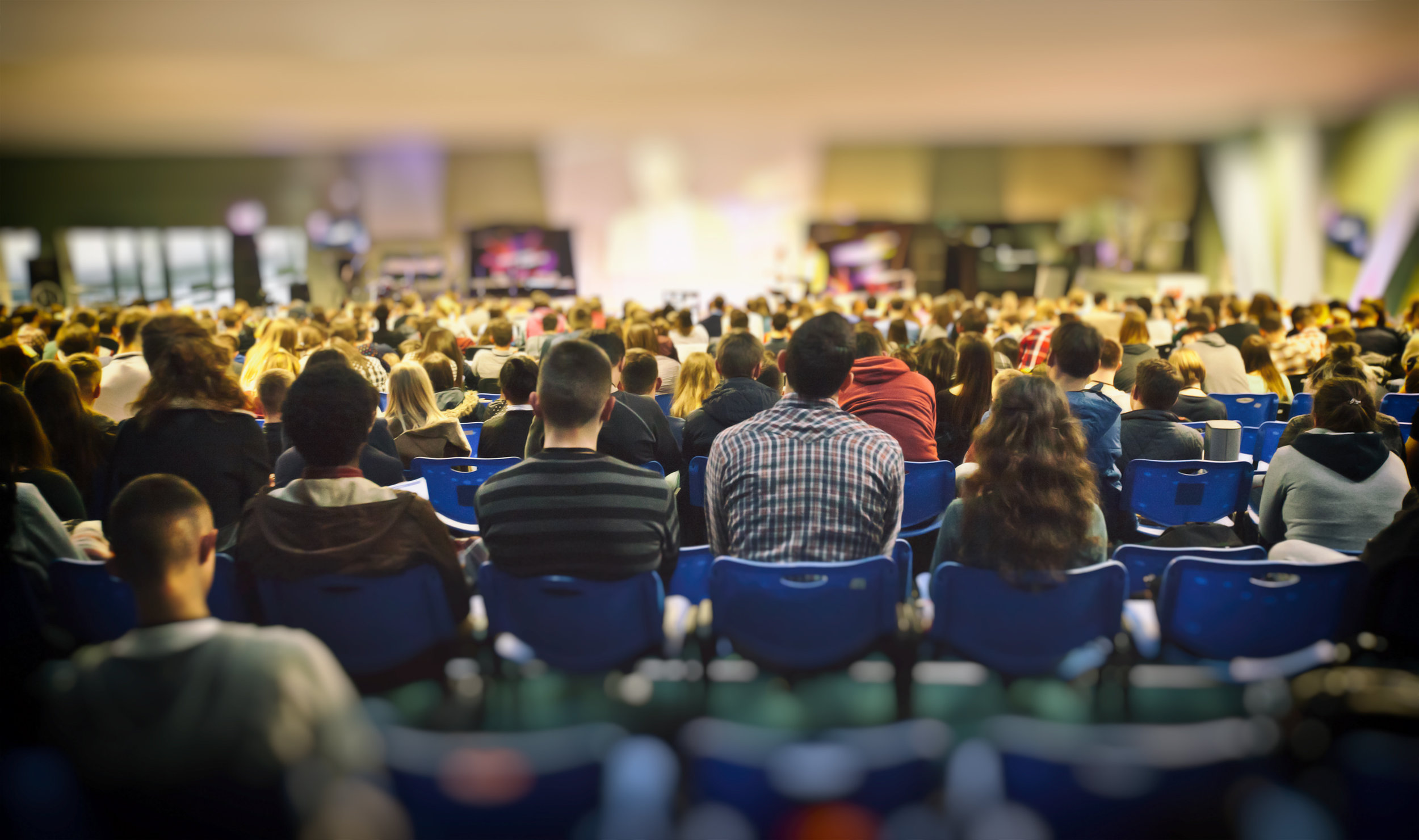 Speakers
Sparking conversations for the Kingdom!
Spark Christian Podcast Conference
We've secured some of the best Christian podcasters in the industry to host sessions and provide personal coaching.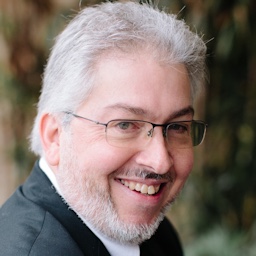 Dave was inducted into the Podcasting Hall of Fame in 2018. He founded the School of Podcasting in 2005. He is the author of the book, "More Podcast Money." Over the years he has launched over 30 different podcasts with over 4 million downloads.
Website: School of Podcasting
Host, School of Podcasting
Thomas started his first podcast in 2007. Since then he has hosted half a dozen different podcasts and a drive time talk radio show. Currently, he hosts the Novel Marketing Podcast and the Christian Publishing Show. He lives with his wife and daughter in Austin TX.
CEO, Author Media
Host, Novel Marketing Podcast
Quinn Kelly is a wife, mother of four, blogger, speaker, podcaster and licensed marriage and family therapist that is committed to encouraging others in life and faith.
Shortly after beginning her family and therapy practice, Quinn started her blog called Sanctification and Spitup. Quinn is the founder of Renew Faith Conference and the host of Renew You Podcast .
Website: Sanctification and Spitup
Host, Renew You Podcast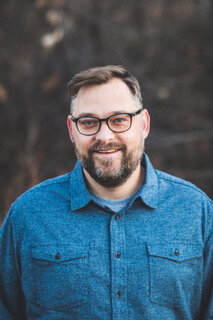 Host & Story Curator of Halfway There Podcast and founder of Get Curious Media. As an experienced podcaster, Eric Nevins has worked with hundreds of podcasters to improve their podcast. Eric leads the online Facebook Community Christian Podcasters Association.
After years of working in the financial industry, Eric launched Get Curious Media to serve Christian businesses and ministries launching their own audio content platforms. He holds a Master of Divinity from Denver Seminary and resides in Denver with his wife, four kids, and a wonder dog.
Website: EricNevins.com
Host, Halfway There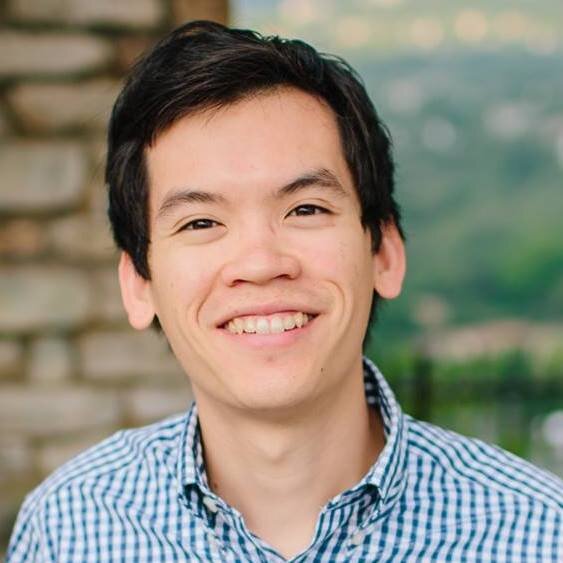 Paul Hastings is an entrepreneur and has consulted extensively in the film, marketing, and political arenas. He is the host of "Compelled", a podcast telling unique stories about God working through people's lives. His work has been featured by WORLD Magazine, The Gospel Coalition, TheBlaze, and Dr. James Dobson's Family Talk.
Paul, his wife, and their two children live near Austin, Texas.
Website: PaulHastings.me
Host, CompelledPodcast.com.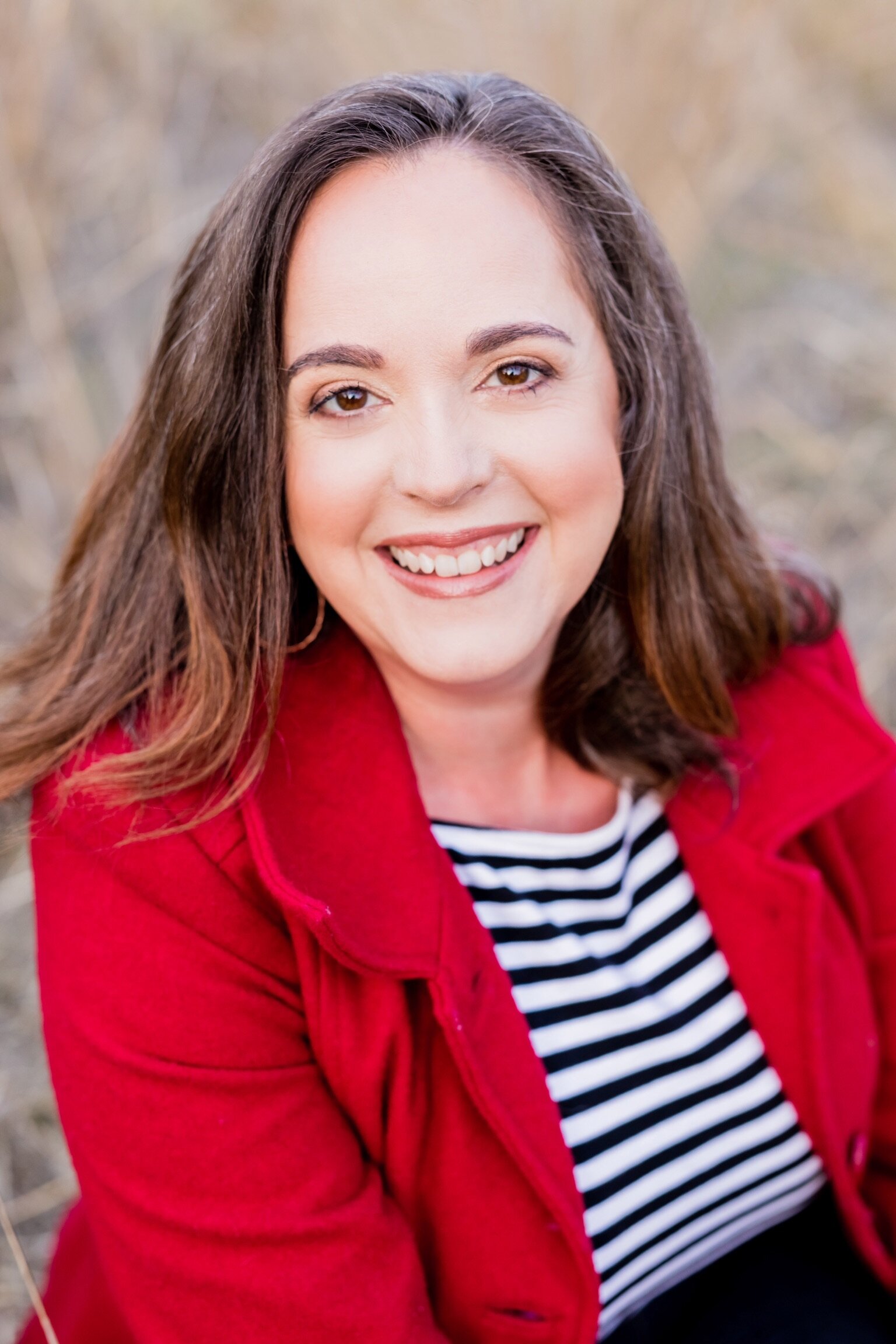 Building strong and healthy lives one podcast at a time through "Life Builders by Julie Hamilton"!
Faith based podcaster, speaker, radio and TV co-host and encourager. Julie has been married for 21 years, is a mom of two girls & loves living in Napa Valley.
Website: Life Builders by Julie Hamilton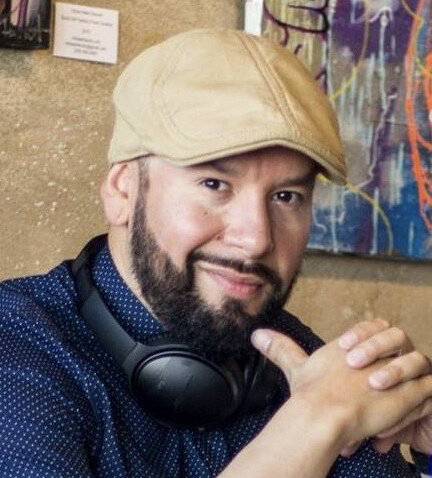 Ozeal is a podcaster and marketer. His podcast has garnered iTunes' coveted, "New and Noteworthy" designation, as well a position on Apple's Top 50 business podcast list. A creative, marketing and promotions expert for more than 20 years, of Ozeal Consulting Group (OCG). Ozeal services clients to develop messages utilizing a variety of promotional platforms including social media, traditional marketing and advertising, digital marketing and podcasting.
Founder of PodHouston offering a myriad of online resources, as well as live events and educational opportunities, all facilitated and procured by Ozeal and the PodHouston team.
Website:Think Ozeal
Host, No Permission Needed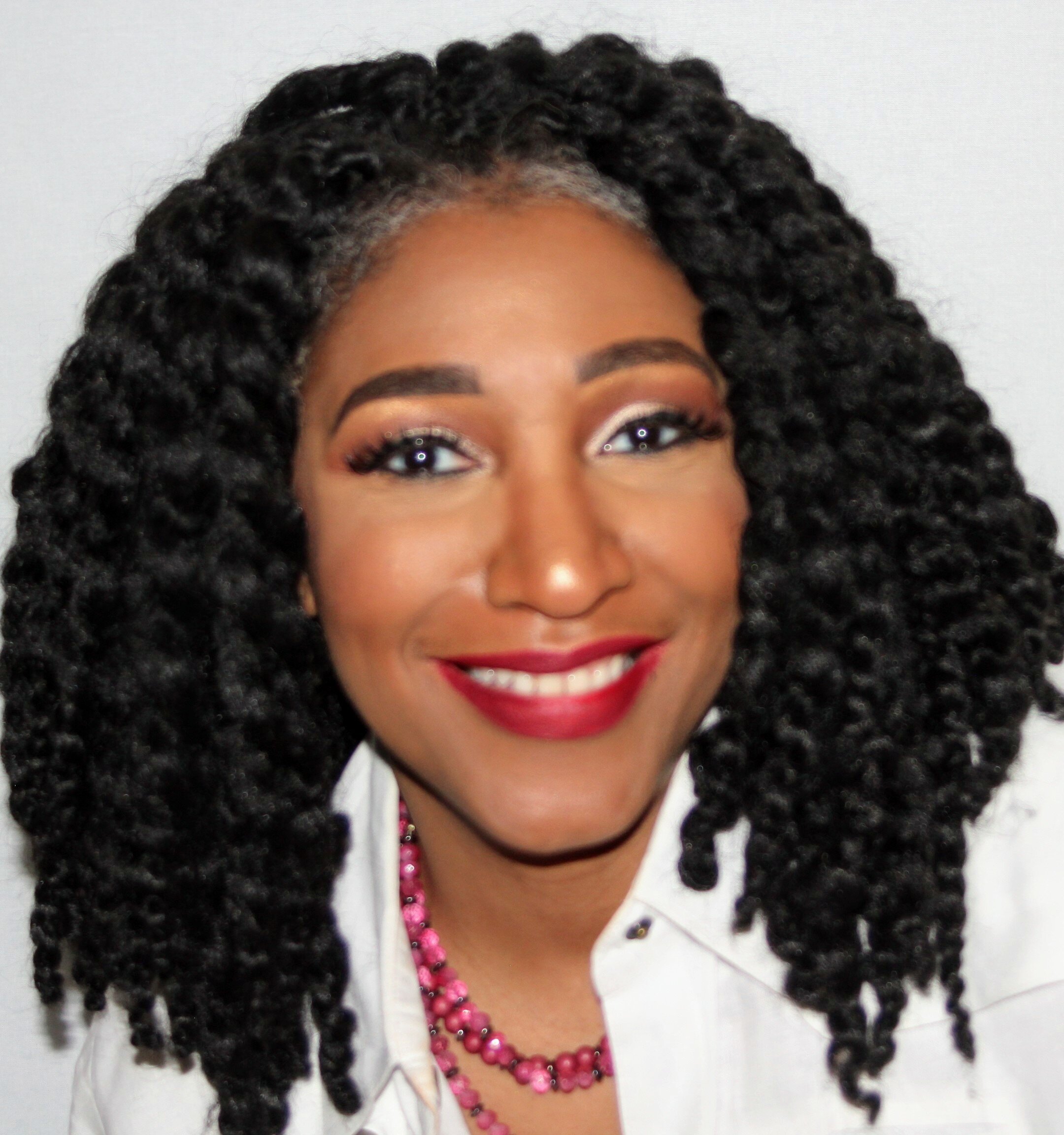 Katherine Barner is an author, speaker , and professional counselor. Founder of the Sister Survivors Foundation serving African American women whose lives are affected by past sexual trauma. She is the host of The Sister Survivors Podcast and author of the award winning book, God Help Me, I'm Grieving: Finding Healing After Loss.
Website: KatherineBarner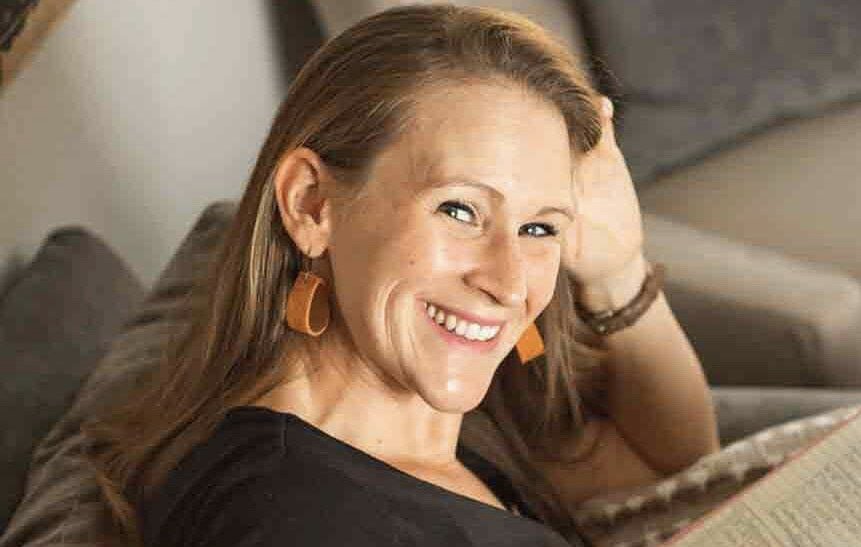 Krystal Proffitt is the host of The Proffitt Podcast - where entrepreneurs go to learn how to start, launch, and market their podcasts. She also teaches the basics of content creation, editing, formatting, and other skills through her digital courses and YouTube channel dedicated to podcasting.
Website: krystalproffitt.com
Host, The Proffitt Podcast
Rob Kirkpatrick is Executive Producer at Focus on the Family. Since 1987, Rob has set the standard of excellence for Focus' audio content; now heard by over 6 million people each week.
Focus has been podcasting 10+ years with programs ranking in the top 1% of all podcasts.
Website: Focus on the Family
Travis Albritton is an accomplished teacher, Amazon best-selling author, and podcast host known for his practical and engaging teaching style. As the Head of Content at Buzzsprout, Travis creates educational content around the art of podcasting, from growth to monetization and everything in between.

Website: buzzsprout.com
Host of "How to Start a Podcast," "5 Minute Mondays," and "Buzzcast"
How to Start a Podcast - www.buzzsprout.com/1
5 Minute Mondays - 5mm.buzzsprout.com
Buzzcast - buzzcast.buzzsprout.com
(Speakers subject to change at conference host discretion)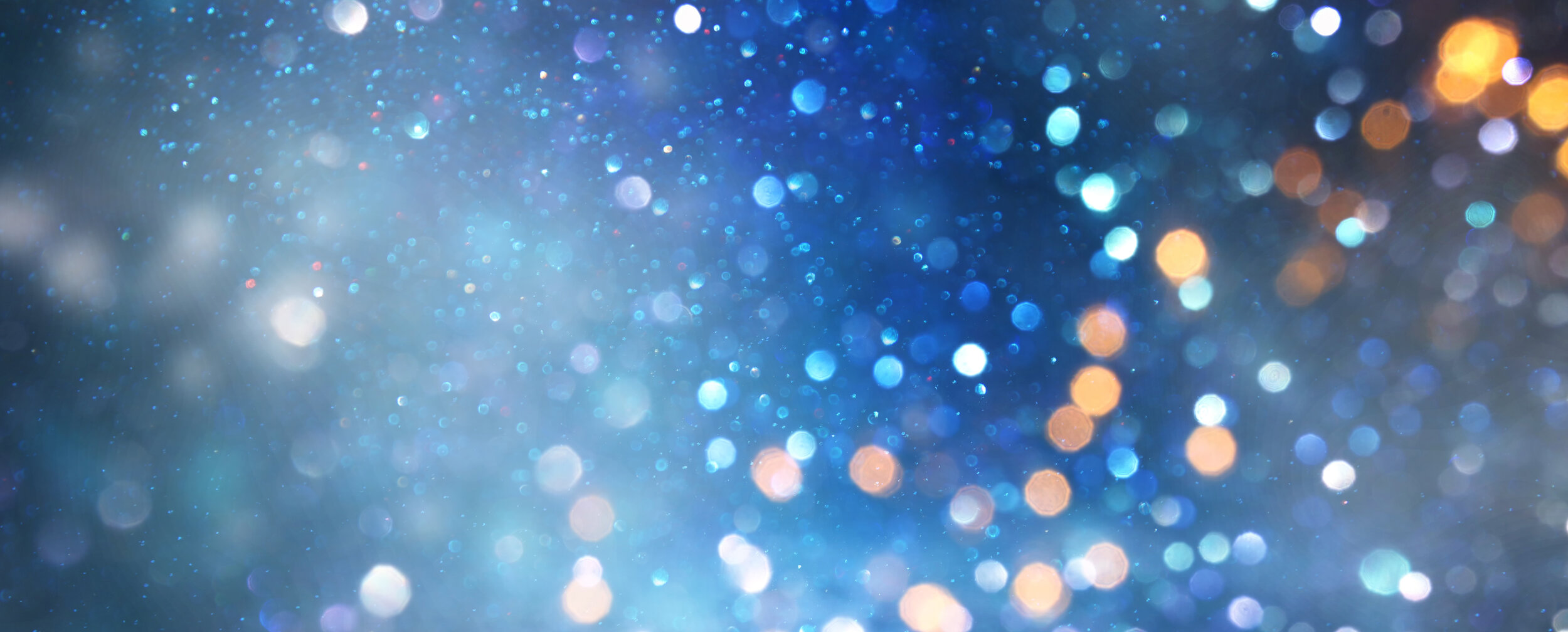 Impacting the World One Podcast at a Time!